Hand drawn Business Logos 3 to 4 words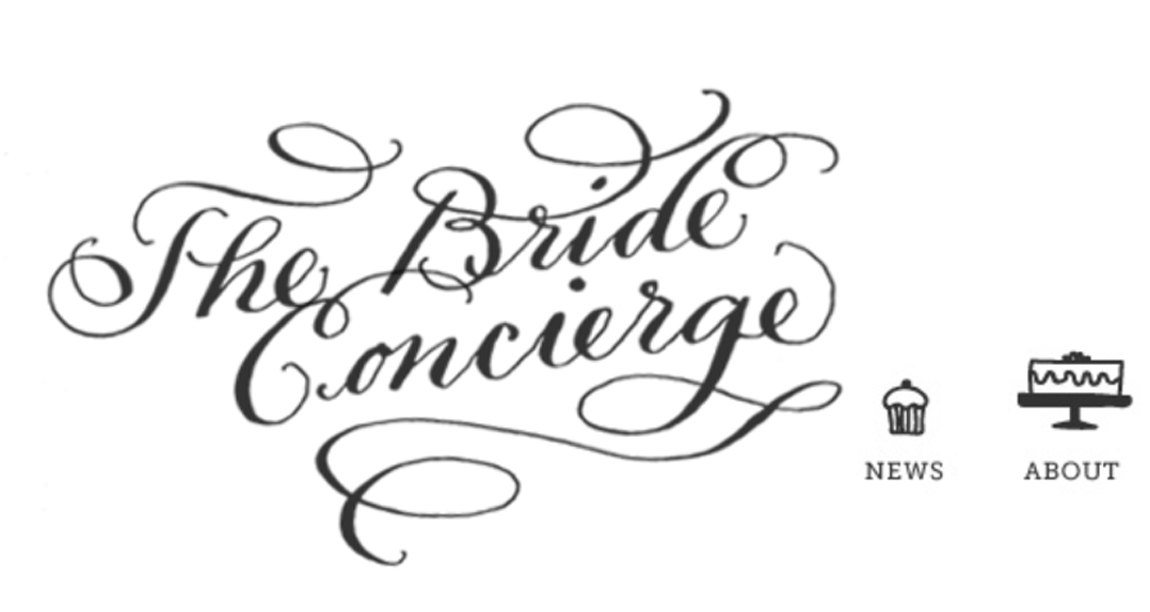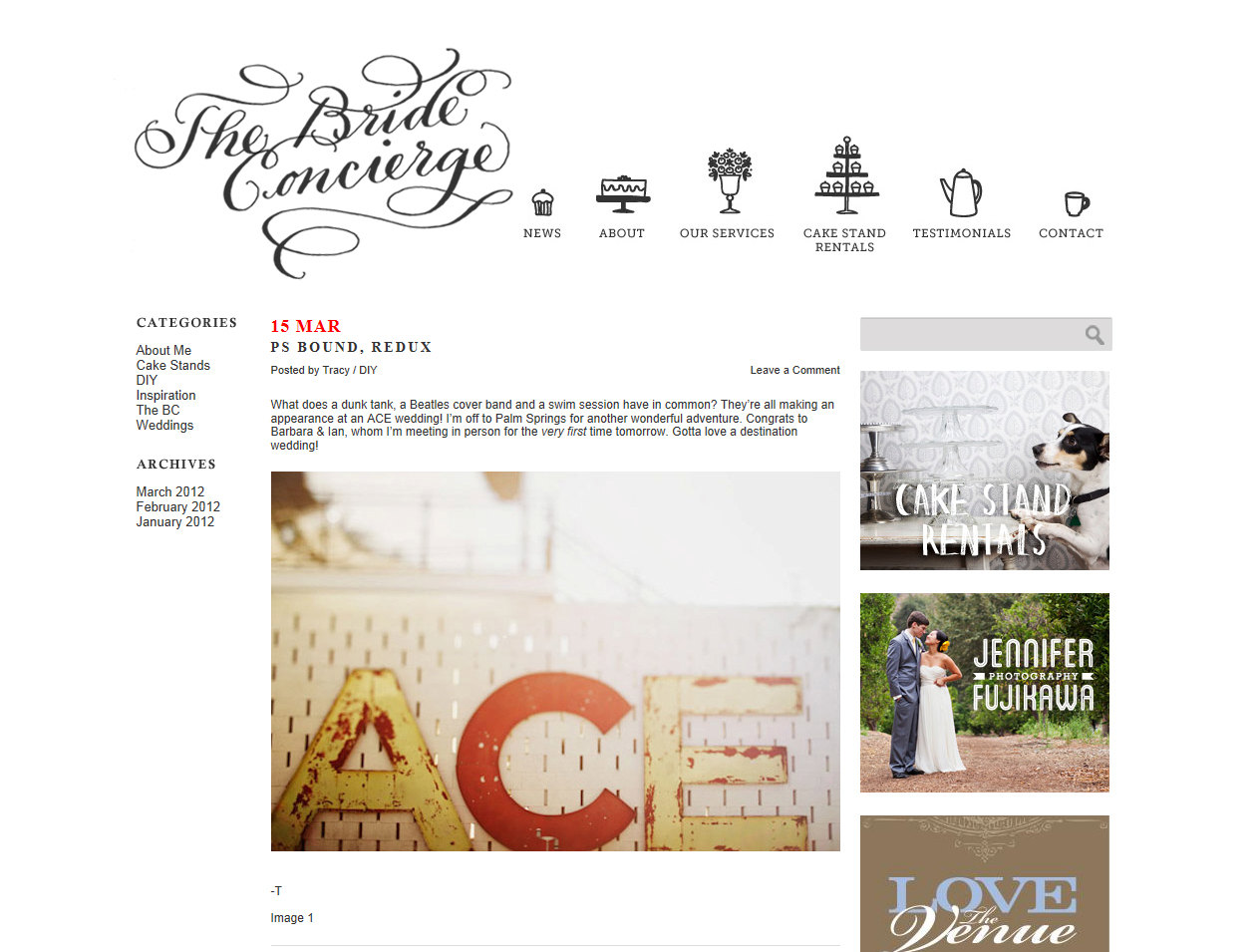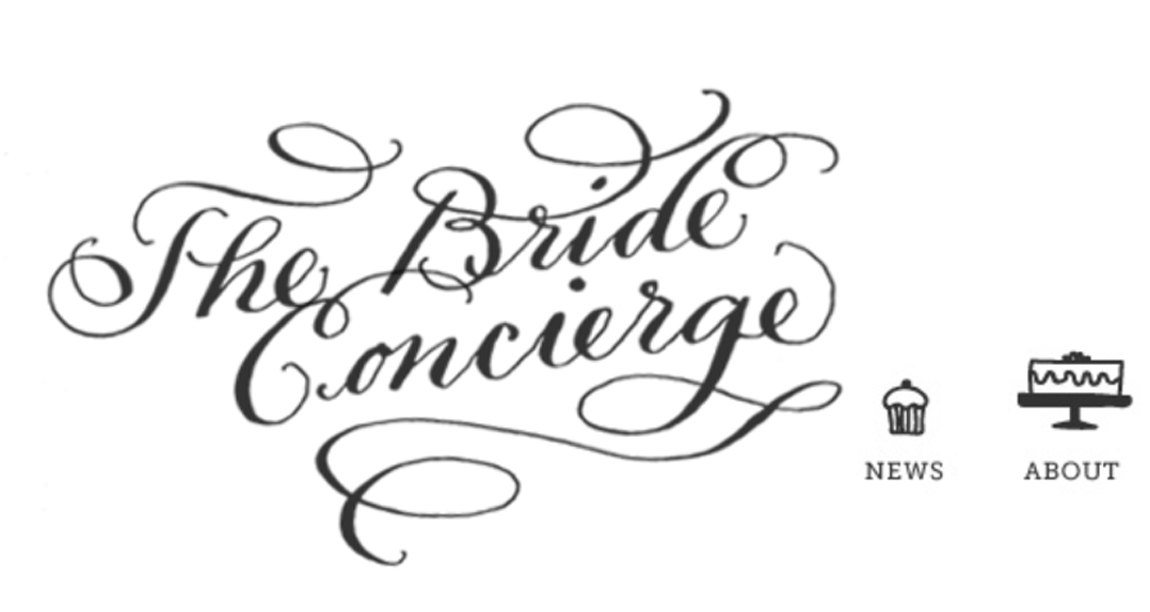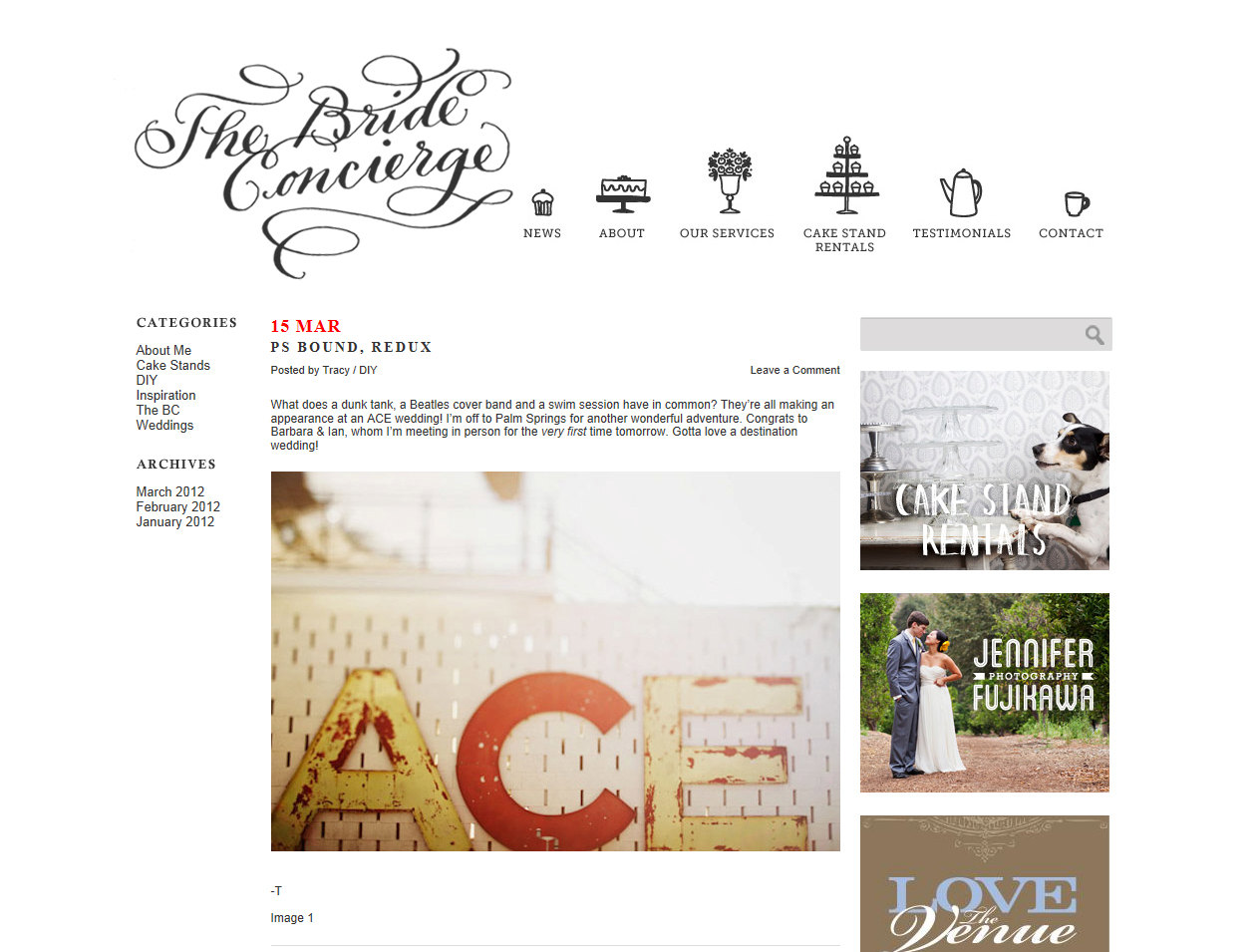 Hand drawn Business Logos 3 to 4 words
Hand drawn calligraphy business logos to fit the style of your business. I love designing custom work that completly fits what you are wanting for the feel of your business look. I especially enjoy the vintage inspired look.

Please take a good look through my shop to see my custom designed watercolor maps, save the dates and invitations to get a good idea of the endless posiblities for your design! www.designsbyrobynlove.etsy.com

You can pick any font and even add an illustration in pen and ink or add watercolor!

**WHAT YOU GET**
One High Res File that I promise you will love 120% to use on anything you would like. You have complete rights to reproduce as much as you would like! You get unlimited drafts on your orignal title until it comes out perfect!


**LOGO STAMP**
A stamp of your logo can be made for for $17-45 dollars more depending on size of stamp.

**HOW IT WORKS**
1. Purchase this listing.

2. In note to seller please leave name and Phone number

3. Then send an email to DesignsbyRobynLove@yahoo.com with a very detailed description of what your logo needs to say, what font, style, feel and layout. My fonts are on my website www.designsbyrobynlove.com . The more detailed your email is the less time it will take to design your logo. Attach photos of inspirational designs, or my own calligraphy lettering that you wish to incorporate. Also let me know what type of file you need the final format to be in.

4. The next step is for me to draw up 10 or so designs to start the process of finding a style. I will send you an email with a page of these designs. You will look over them and pick out what you like. And if nothing catches your eye we will try again. These drafts will be very rough.

5.Only the final choice will get touched up, unless you pay extra for additional drafts to be touched up. Extra files besides the one JPEG will be $10 each (like to include a TIFF, PNG, or PDF on top of the first file). To get slightly different additional files (like adding on a .com at the end of one), that will be $15 each. These files will be sent to you in High Resolution ready to use on anything and everything you want!!!



~~~Calligraphy Ordering Timeline~~~

Logos can be a very quick process (2-3 days) or a long one (weeks) depending on the below reasons, so I am unable to give exact timelines :

1. whether you know what you are looking for before we begin and have a VERY clear sense of style that you can relate to me and choose from the options given
2. how quickly you get back to me when I email over drafts. If you take more than a few minutes or hours, your folder gets put back in the shuffle of orders as I wait on your response. Then I get working on something else. Plus if you are one of those people that take like 5 days to return emails always, then that will greatly increase the timeline.
3. my work load. If I have a large wedding project with a deadline that is overlapping in any way, which is very likely since my work is highly sought after, it can delay the time between drafts.

Please visit this page for the standard timeline for custom projects:
http://designsbyrobynlove.com under process



Check out more of my captivating products at…

www.designsbyrobynlove.com
&
www.designsbyrobynlove.etsy.com

Shipping varies depending on location & quantity. I can also ship internationally. Please inquire!