Watercolor Wedding Map Design with One 11 x 17 print with hand calligraphy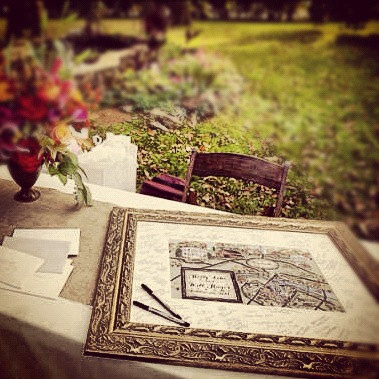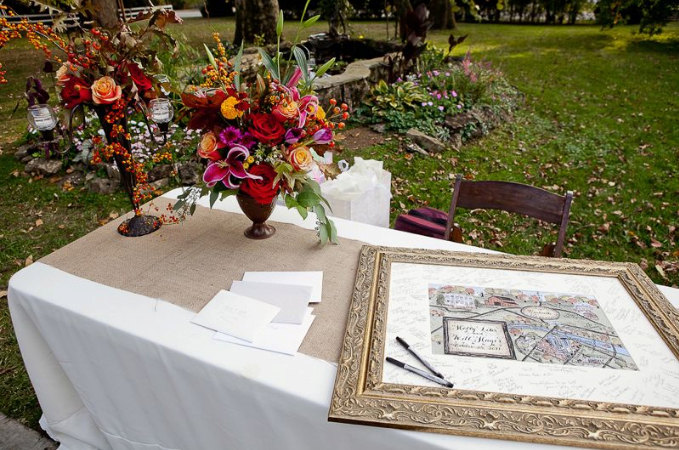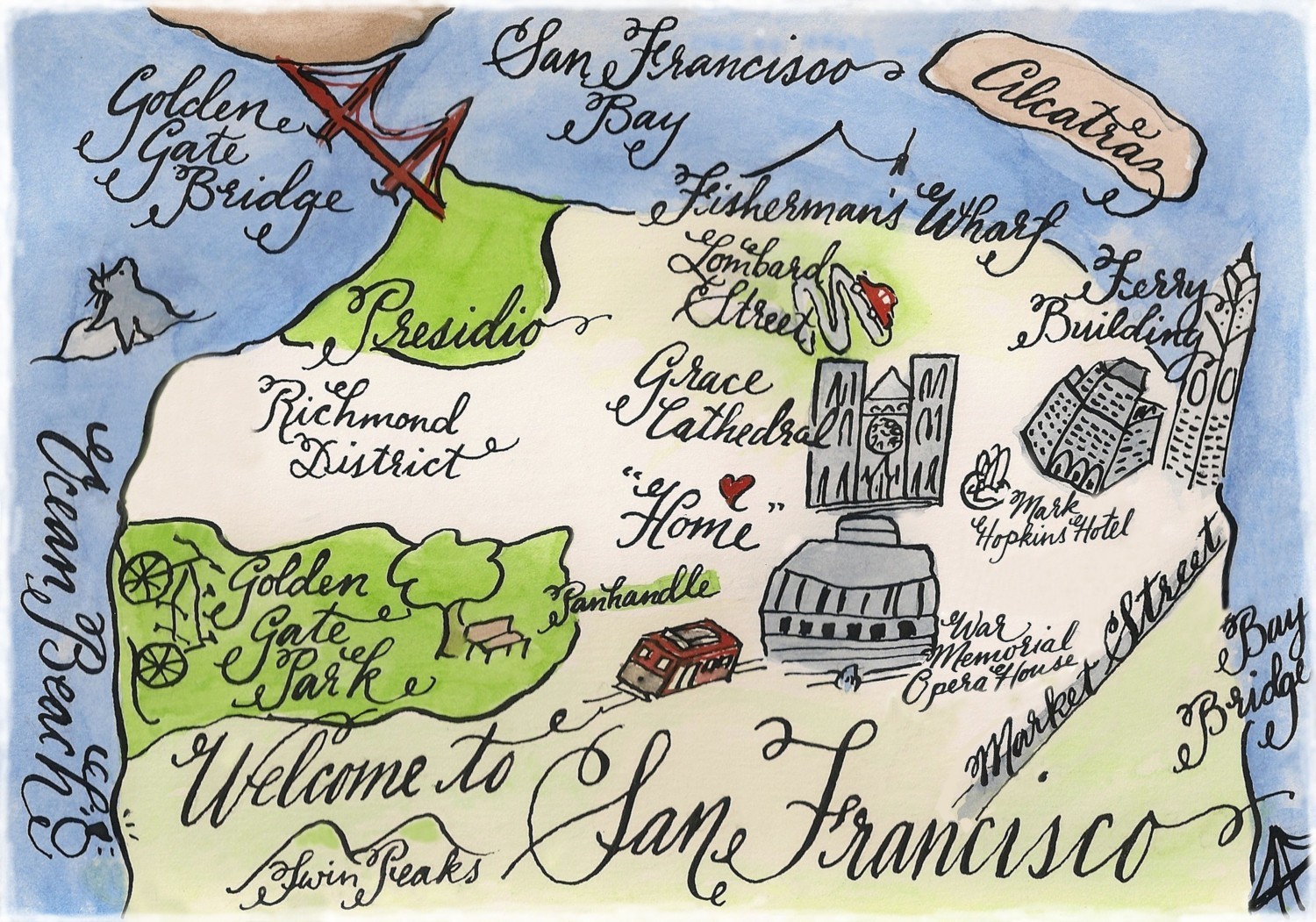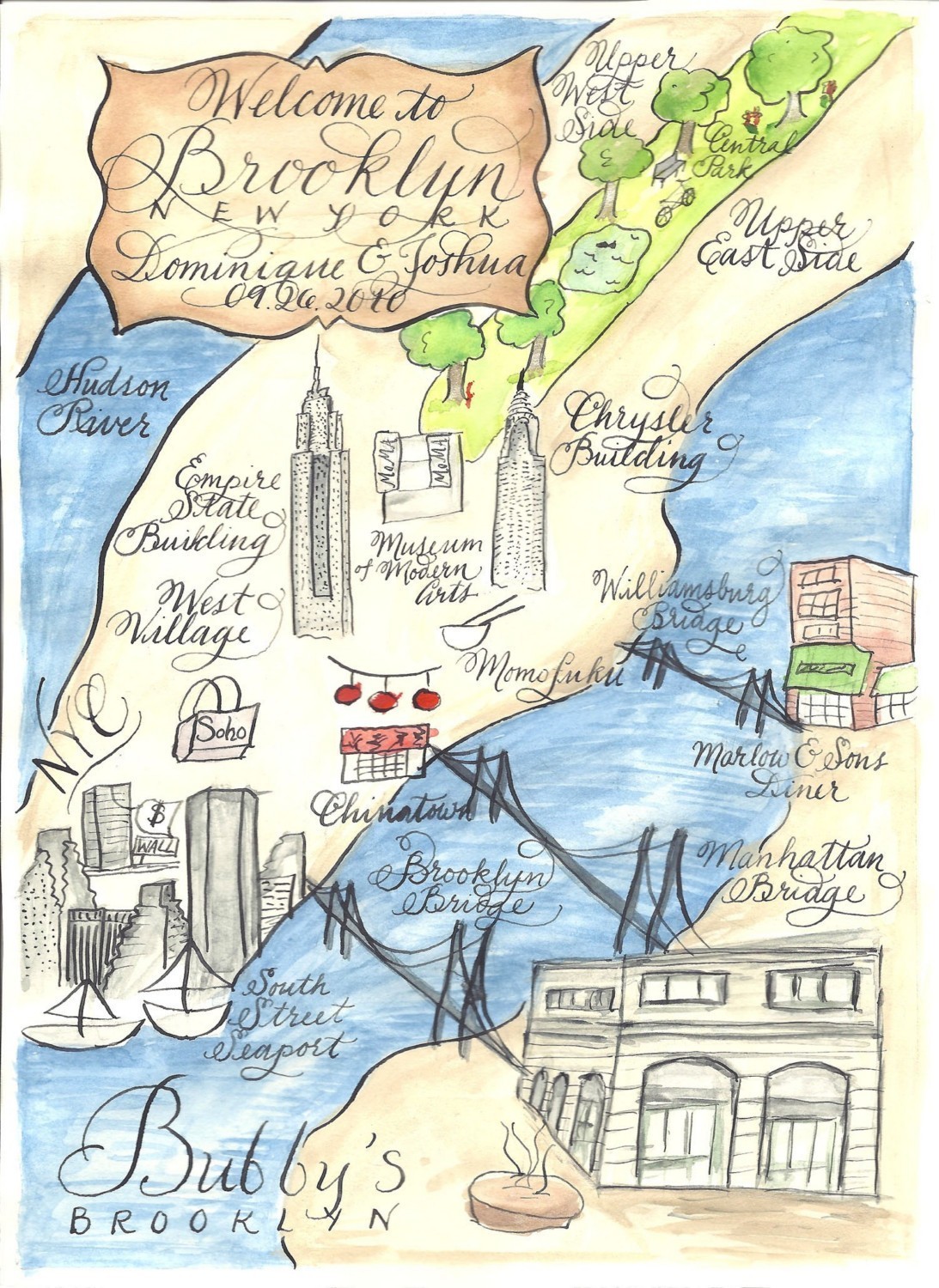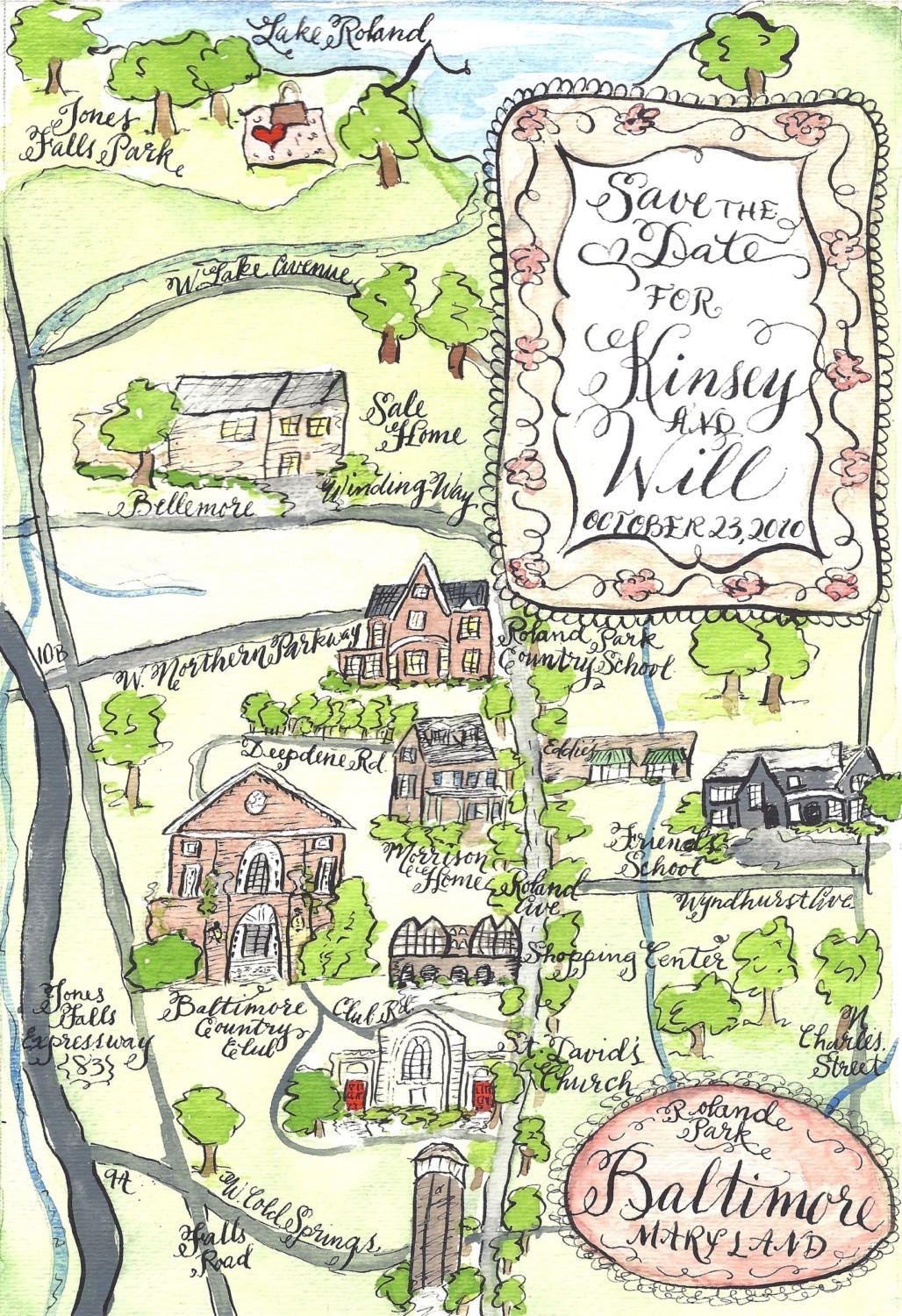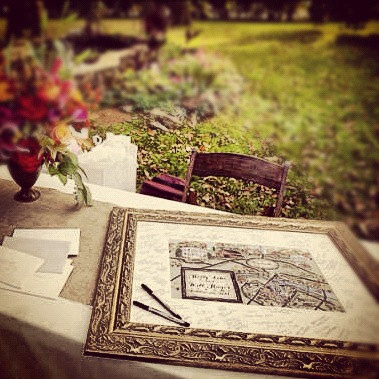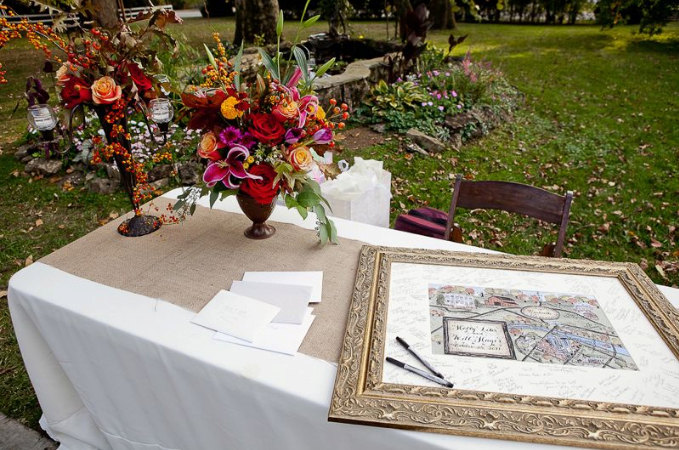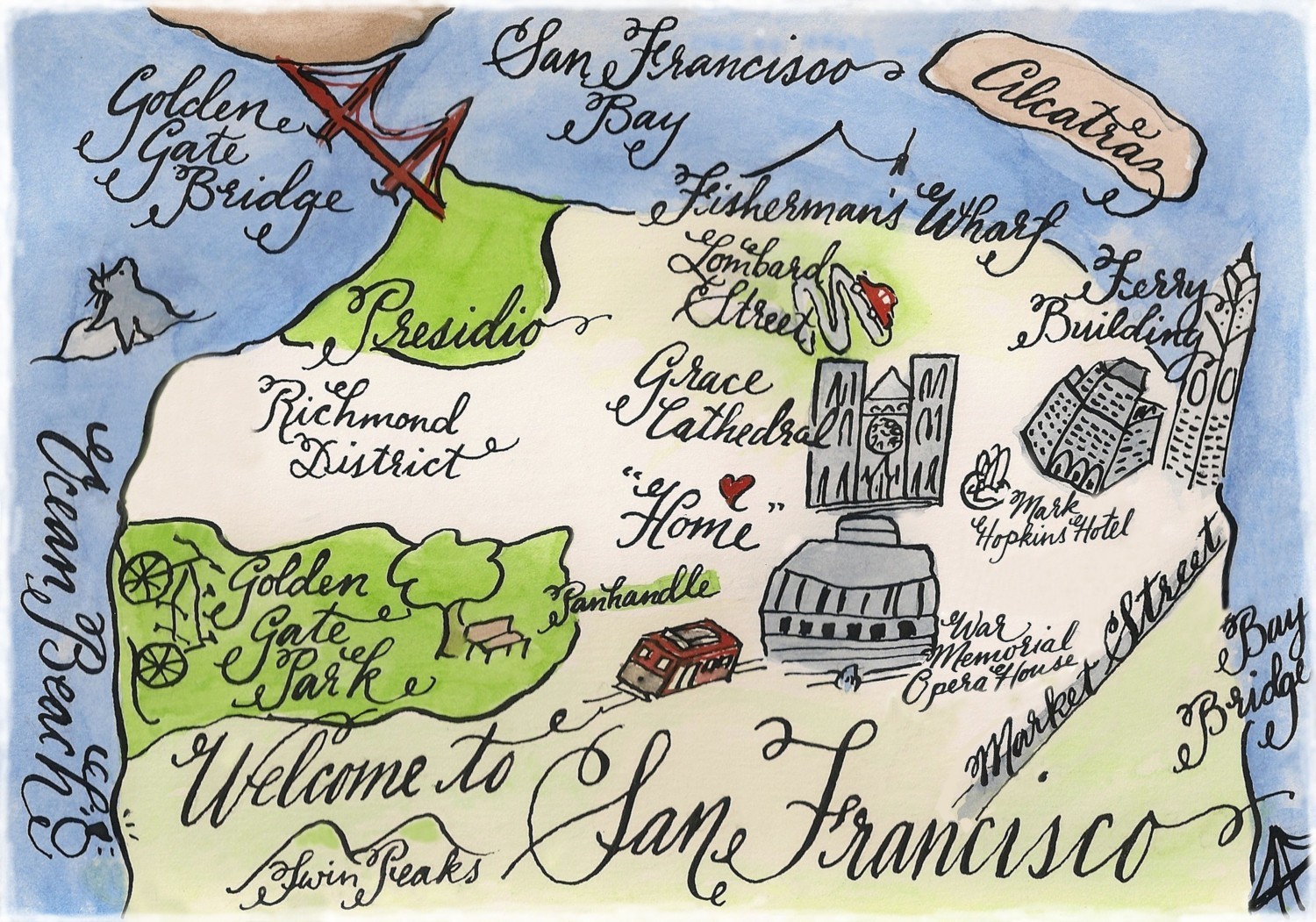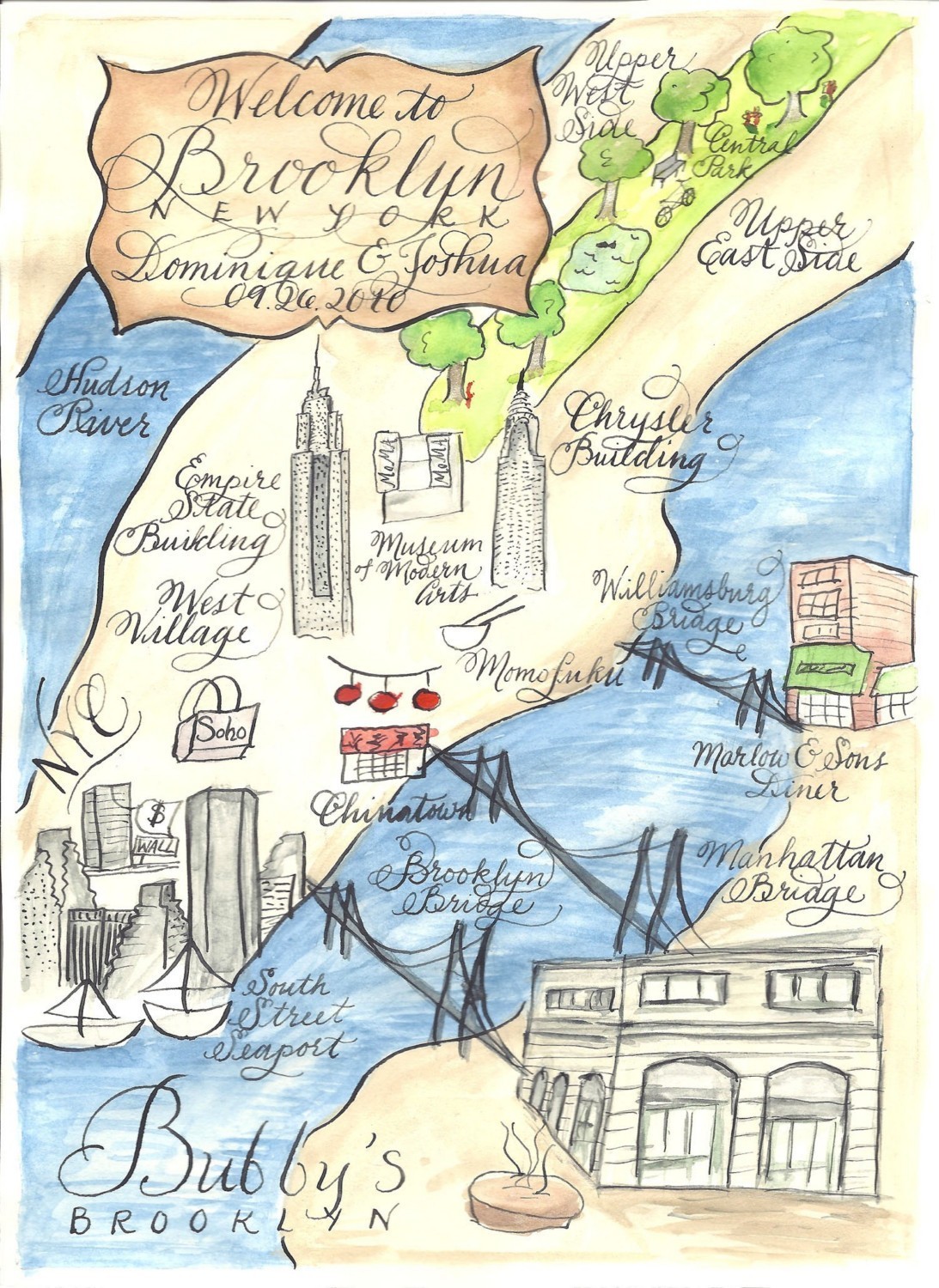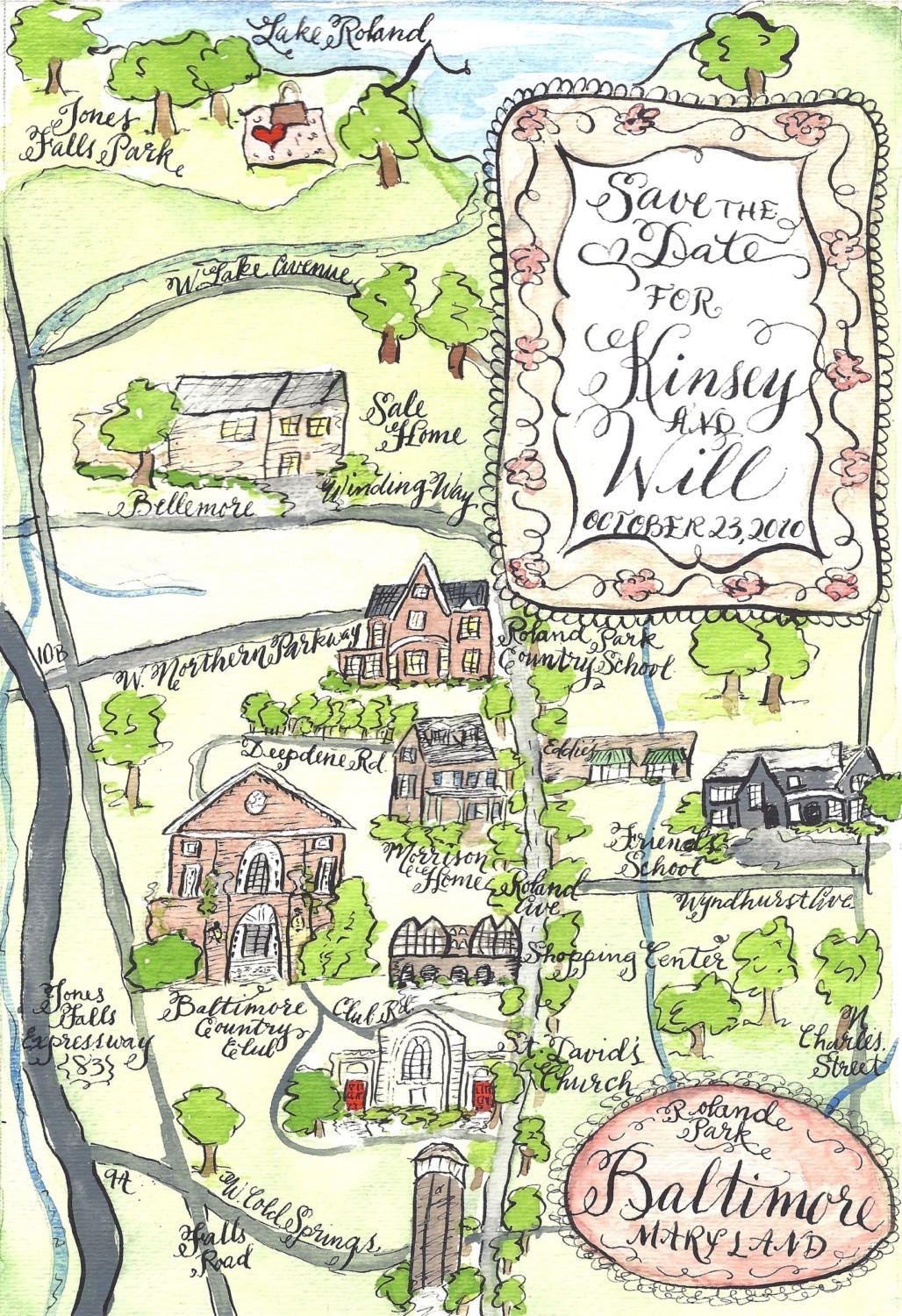 Watercolor Wedding Map Design with One 11 x 17 print with hand calligraphy
Designs by Robyn Love is a profession map illustrator, who has designed 150+ maps of areas all over the world. If you are looking for a map to frame for your wedding, trip or home this is your listing to purchase. It includes the design fee ($400) plus one 11 x 17 full color print ($25). You can also purchase smaller prints for your invitations, save the dates, welcome boxes, etc. Those prices are below as well as directions to get started!!! Looking forward to working with you!!!

Handpainted and lettered map of your wedding location is just the detail to get your guests talking! These fancy little creations are custom made for each event. Whether you want traditional, modern, romantic, vintage or rustic, this map will exude the very style of your wedding and get your guests pumped up for a one of a kind experience that is your wedding!

......HOW IT WORKS......
1. Purchase this listing
2. Download my client questionnaire, ( www.designsbyrobynlove.com under process) fill it out in detail and email it to Hello@DesignsbyRobynLove.com
3. I will mail you paper samples if you ordering prints so I can make a separate listing once you decide on paper.
4. I will contact you with any questions I have and discuss any questions you have about design.
5. Then I start designing! Which will take 2-3 days to sketch, paint and handletter, making sure everything dries fully between the steps and colors.
6. You will get to look over the piece and let me know if you would like anything different.
7. I will touch up anything that isn't quite right (I always make sure the final product is 120% perfect)
8. You will receive a final draft to look over. Once it is okay-ed by you I will send the digital image to a professional printer who makes large prints. Then it will be packaged up and shipped in a "no-bend" mailer to your home and Voila! your very own watercolor wedding map in your hands.