Calligraphy Map Paper Sample Pack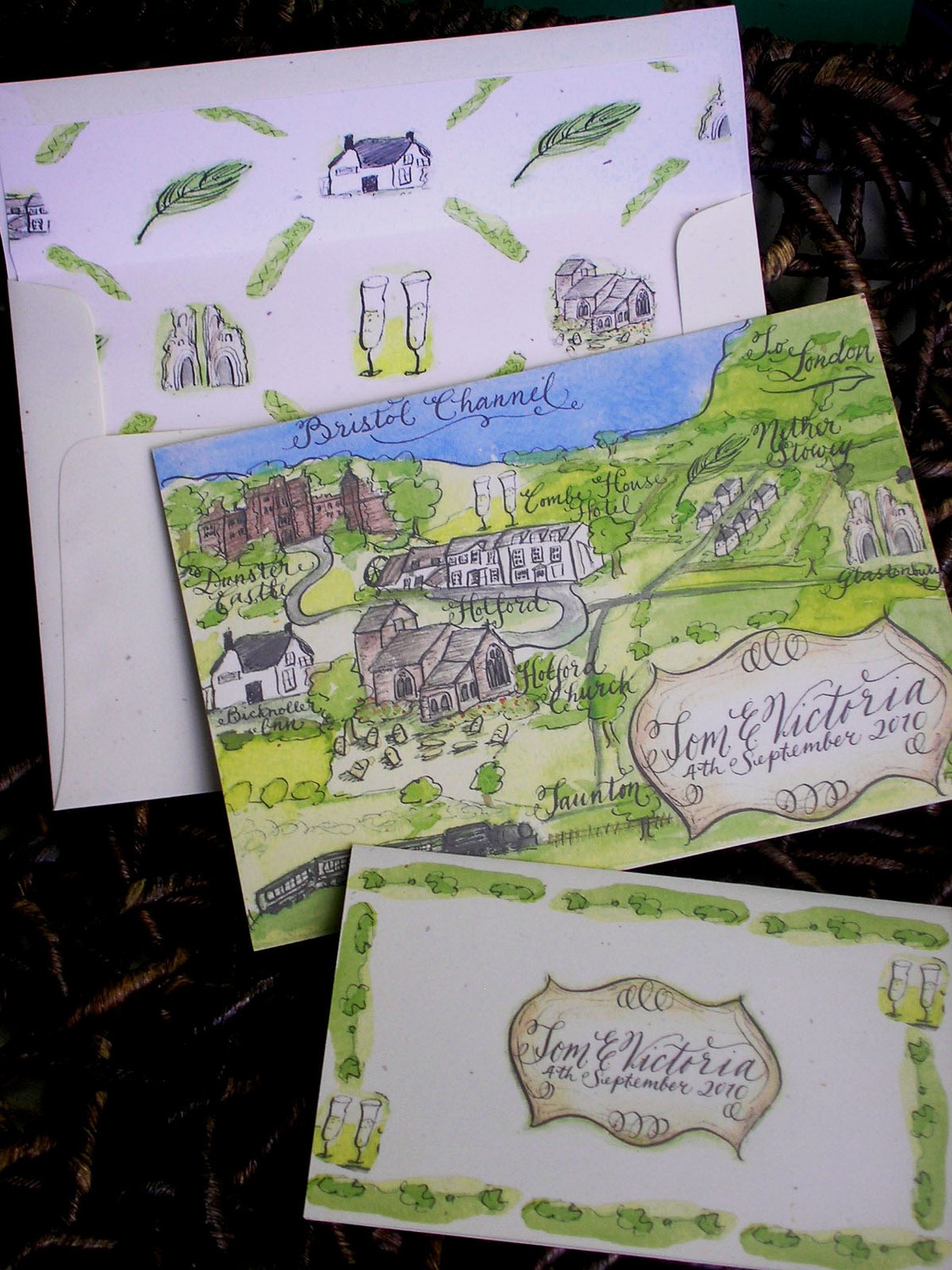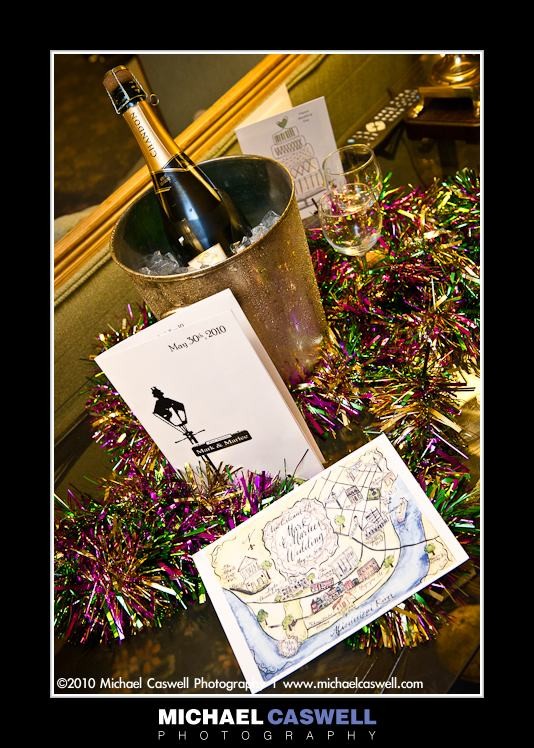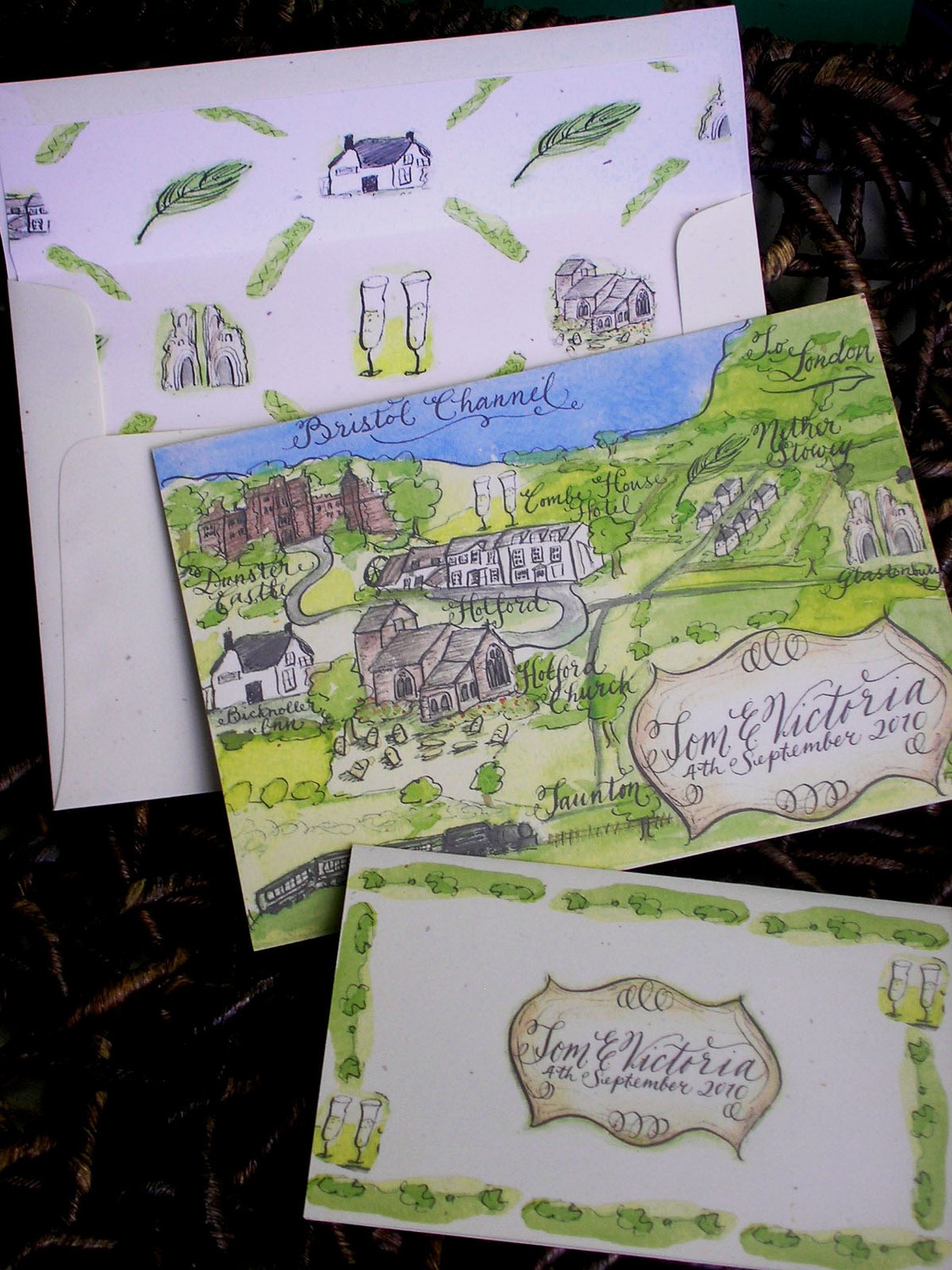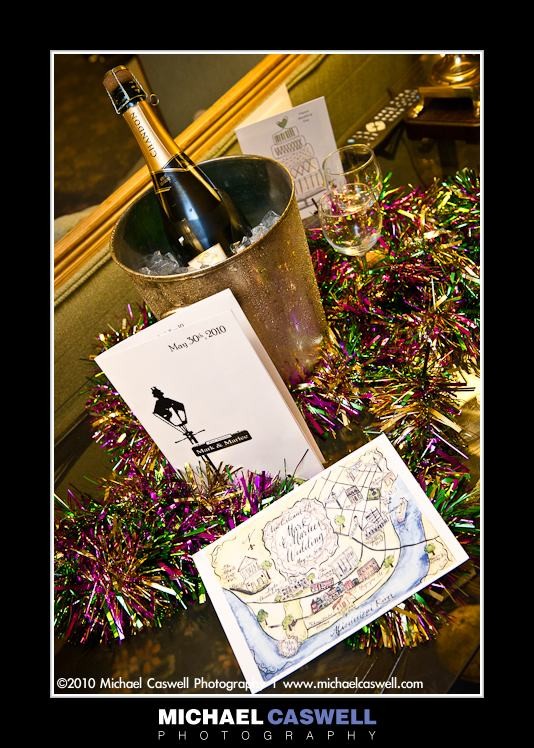 Calligraphy Map Paper Sample Pack
If you are interested in touching and seeing the papers and coloring in my maps up close in personal. Then this is where to start. I have sample packs all ready to ship in 2-3 days.

In the calligraphy addressed envelope you will find a handwritten note to you and three maps printed on the three different paper choices.

You will be able to feel the different weights of our wonderful cotton paper choices. Please let us know if you would like any other paper or envelope samples added to your package in the note to seller upon checkout.

_________________________________________________________

Sample packs will be shipped to the shipping address so make sure it is current. Thanks!!!

And I look forward to working with you!!!